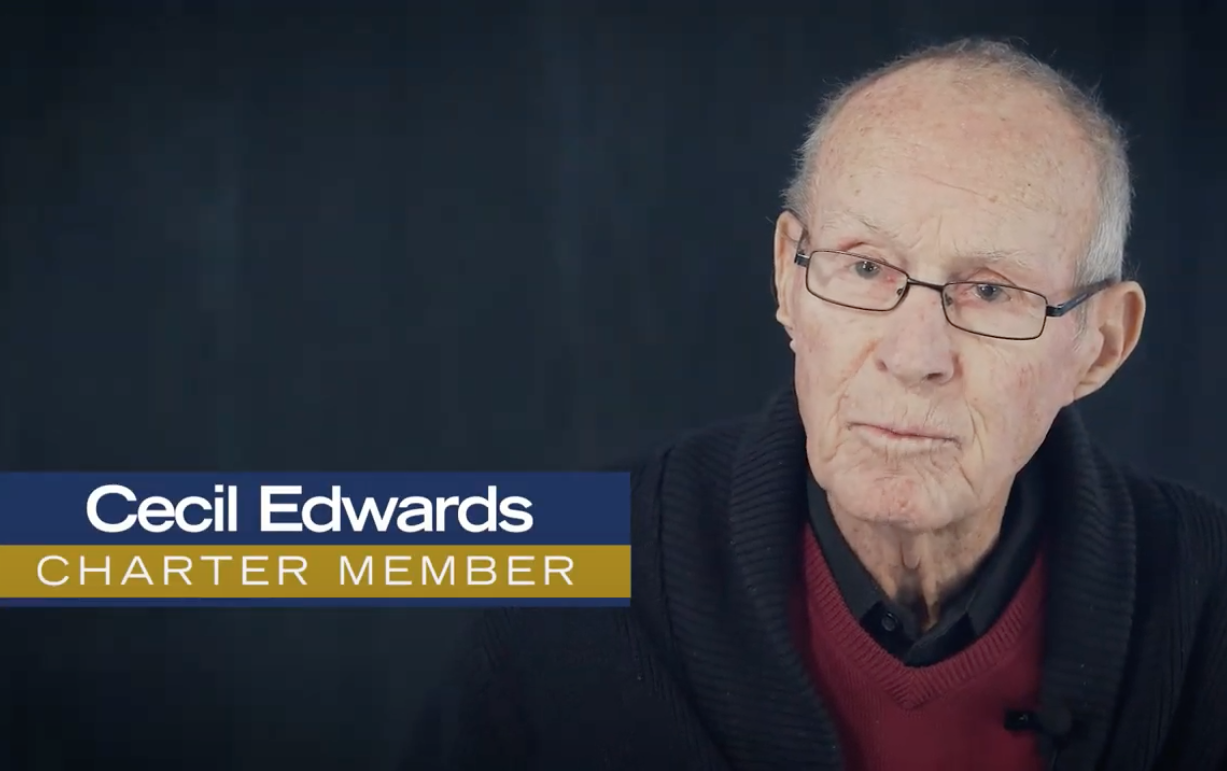 It is with sadness we announce the passing of Cecil C. Edwards, founding member of Greenville Federal Credit Union.
In November of 1968, after months of meetings and planning, Mr. Edwards, along with eight other employees of the Greenville County School District executed a formal agreement to create Greenville Educators Federal Credit Union. This application for a credit union charter was approved on November 22, 1968 by the Director of the Bureau of Federal Credit Unions and the credit union was officially born.
In the years following, Mr. Edwards dedicated himself to the success of the credit union and served as the Chairman of the Board for 16 years. After retiring from the Board, he remained a proud and active member, visiting the branches often and attending the Annual Meeting each year. In 2018 he participated in the credit union's 50th Anniversary celebration. Hear him speak about the founding of the credit union here. External Video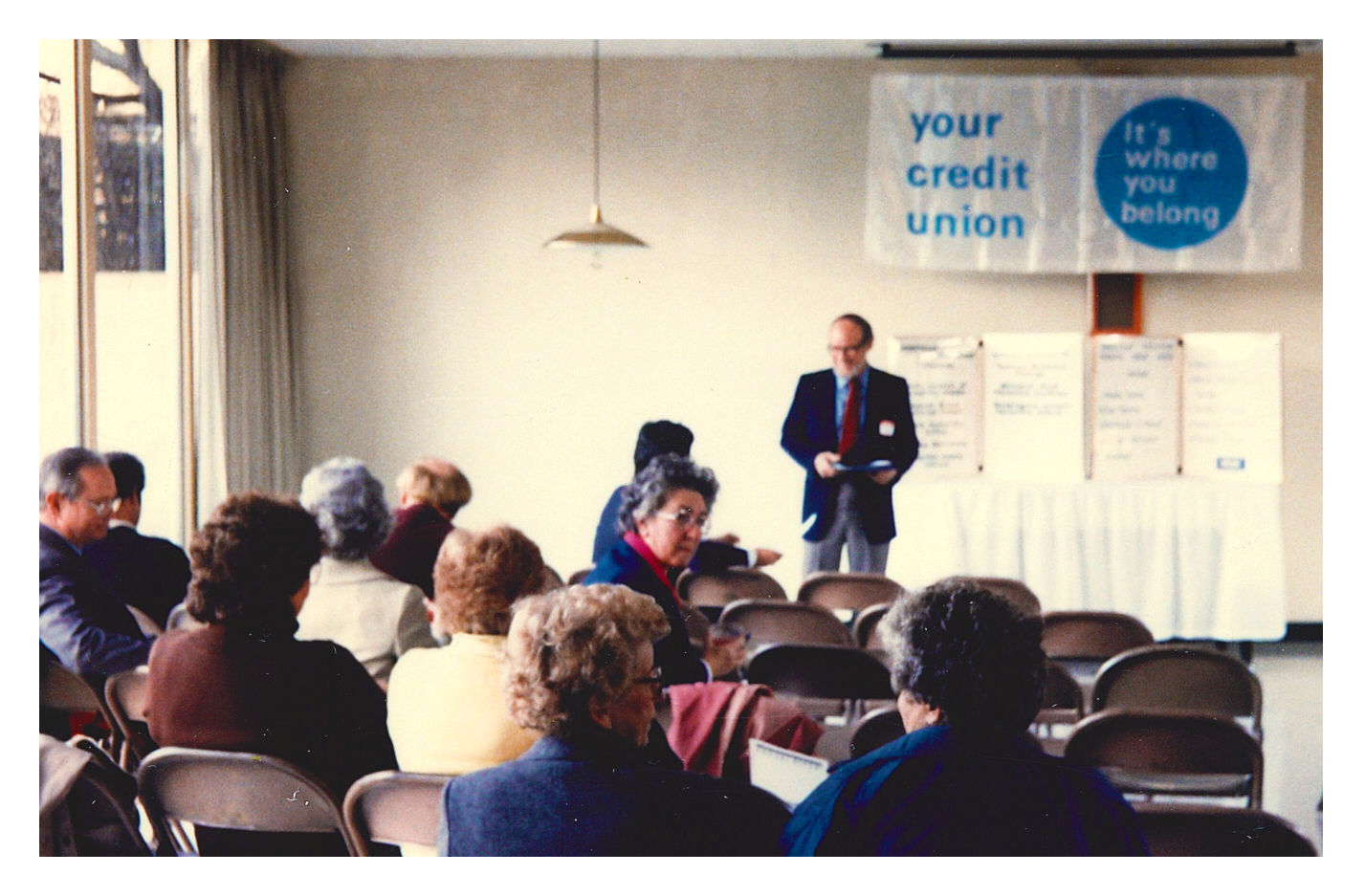 Greenville Federal Credit Union owes Mr. Edwards a debt of gratitude for his vision and commitment to building a financial institution whose purpose was to serve the needs of all within the Greenville community, not just a privileged few.
"Cecil Edwards's devotion to the credit union and its mission was extraordinary and we will honor his legacy by continuing to serve our members and the Greenville community with the same dedication and enthusiasm." said Paul Hughes, President and CEO of Greenville Federal Credit Union. "He will always be remembered as an important figure in our history."
We extend our sincere condolences to his wife of 74 years, Eloise, and his entire family.