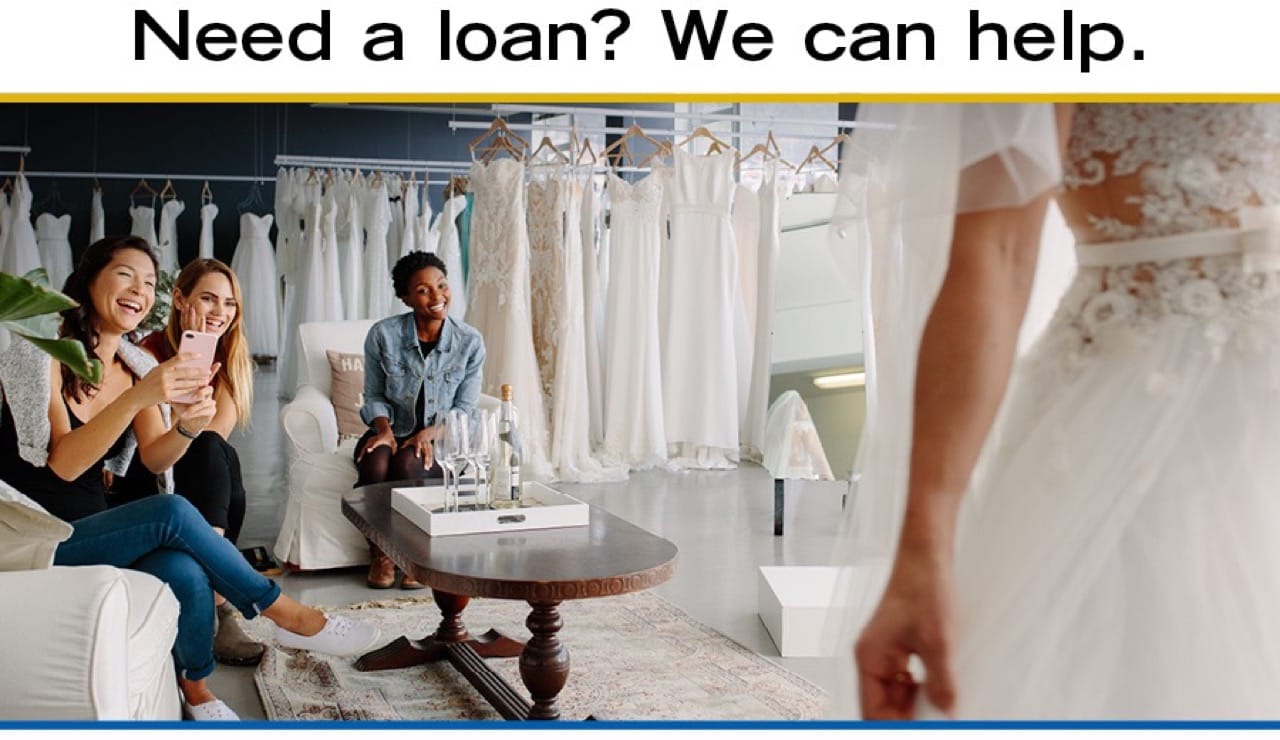 Sometimes life's big moments are planned, and sometimes they are completely unexpected. Either way, we're here to help.
As a not-for-profit alternative to banks, we help members by providing the most competitive loan rates available. Whether you're looking to finance a big life event, make improvements to your home, cover unexpected expenses or consolidate your debt, the credit union can help you save money with lower rates and fewer fees. Apply now.
You can get a low-interest loan for just about any reason including:
Debt consolidation
Home improvement (appliances, furnishings, maintenance)
Car repairs
Medical bills, elective procedures (cosmetic surgery), dental
Credit card payoff
Special occasions – wedding, vacation, graduation gifts
Relocation expenses
Adoption
Fertility Treatments
Based on your credit history and financial situation, we can help you get a loan when needed.
Apply now for a Personal Loan.
---
Personal Loan Pre-Approval Checklist
We will need a few items to complete your loan processing and underwriting.
Invoice/Estimate (if applicable)
Payoff statements (if purchased) for debt consolidations including payoff amounts, account number and mailing address
Original vehicle title at loan closing if Greenville Federal Credit Union is putting a lien on your vehicle (if applicable)
Proof of income including paystubs, W2, two years of tax returns, SSI/Pension award letters, or court ordered documentation
Insurance binder listing Greenville Federal Credit Union, 1501 Wade Hampton Blvd Greenville, SC 29609, as the lien or loss payee
---