Greenville Federal Credit Union's mission has always been to provide our members with opportunities to prosper, including our youth. Helping kids learn how to properly manage their money is a critical skill that will benefit them the rest of their lives.
Our Youth Membership Program is designed to help educate our young members about managing money within a financial institution, and to motivate them to save and spend their money wisely. Starting with a savings account, and then later with a checking account, our young members can practice saving and spending their own money, and making good financial decisions.
Once a Youth Member "graduates" or reaches the age of 18, we help guide young adults through their first experiences with budgeting, borrowing, and even starting a business.
Here's how to get your kids (or grandkids) started: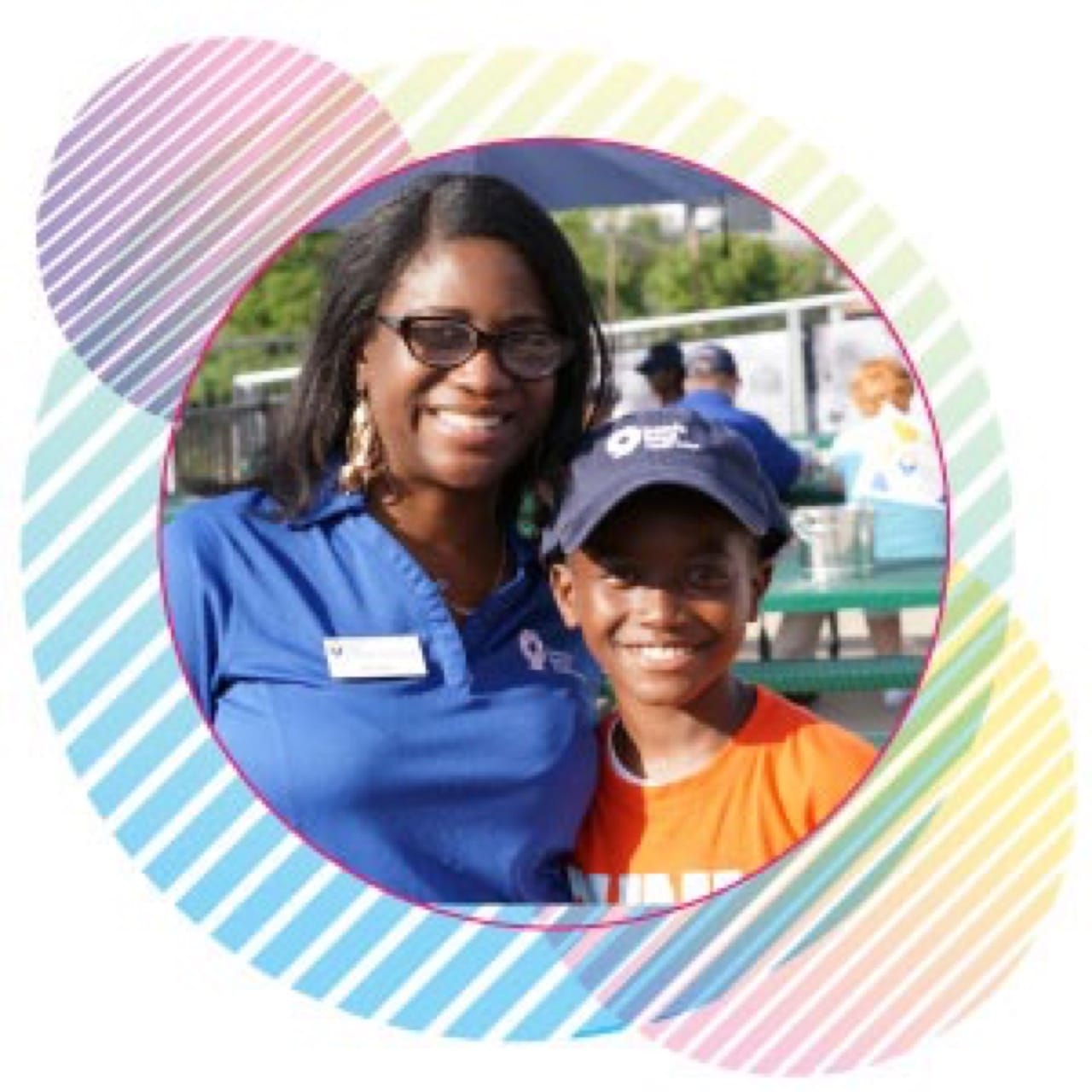 Youth Membership

Youth Membership Requirements

Join with an adult guardian. Adult membership information.
Open a Youth Share Savings Account with a $5 deposit (minimum)
Membership applications can be started at any branch location. Tip: Be sure to bring in the youth's social security card or birth certificate when ready to apply.
Youth Membership Benefits
Receive a Youth Membership Welcome Gift
Enjoy all eligible membership perks such as access to discount entertainment tickets
Cast your vote at our Annual Membership Meeting