Join Our Team
News/Resources

Careers

Join Our Team


At Greenville Federal Credit Union, our work is defined by our purpose—to serve our members.

We believe everyone can make a contribution. Everyone can bring value. Everyone can positively impact our members and our organization. And the results of what we do – individually and collectively - can mean everything to the people we serve.


With more than 90 employees and five branch locations we serve our members and community by providing high quality financial services to anyone who lives, works, worships or attends school in Greenville County. As a not-for-profit bank, we offer access to affordable financial services and money-saving advantages that enable individuals and families to prosper.



At Greenville Federal Credit Union, we strive to give back to the community of Greenville County every day. Whether sponsoring programs for Greenville County Schools that impact teachers and students, or raising money for the Prisma Health System Children's Hospital, we are committed to providing local support to the people who need it.



Greenville Federal Credit Union is engaged and involved in many activities and organizations throughout our community and within our industry. We are proud to be recognized for our hard work and commitment to those we serve.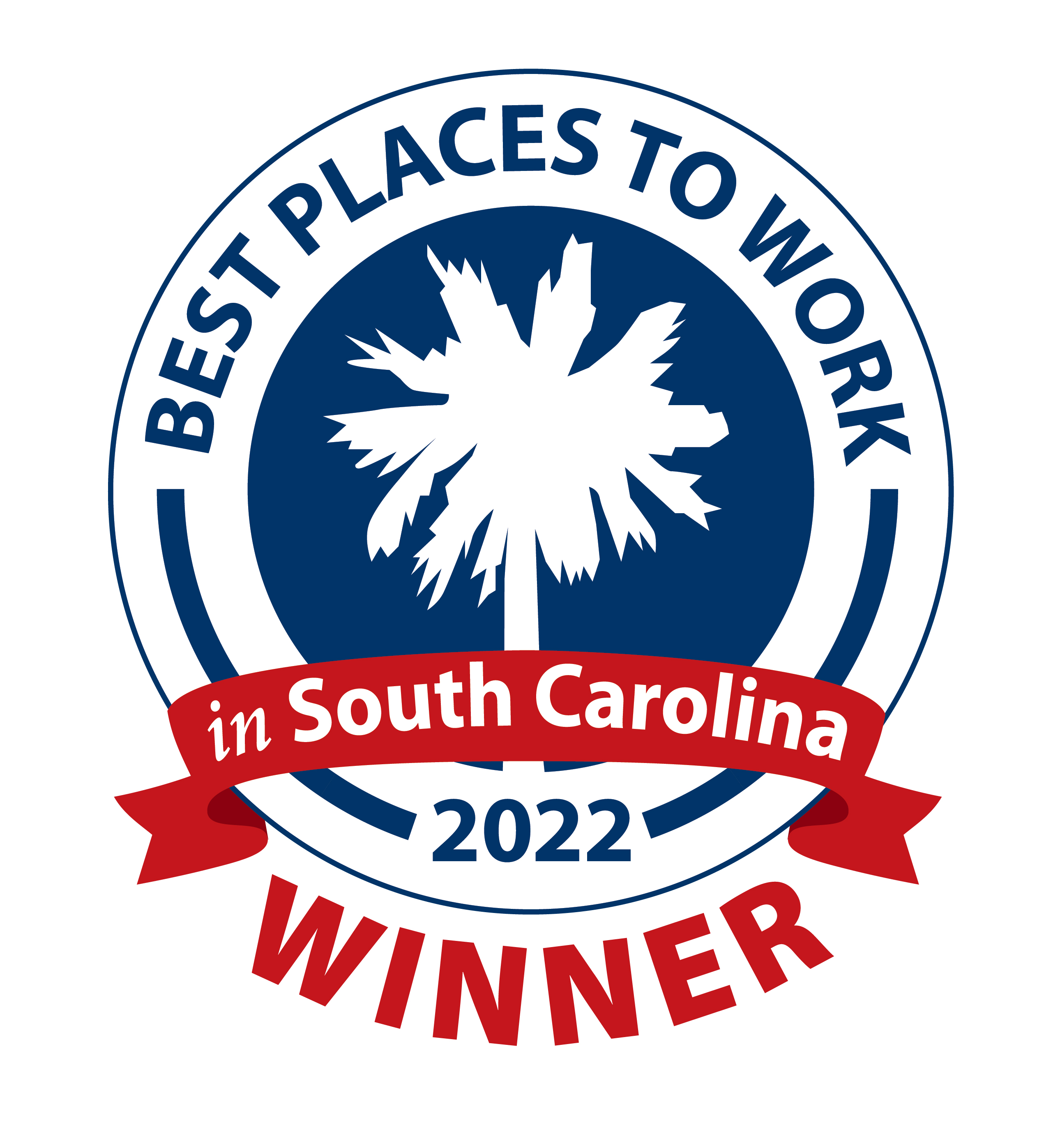 ---
---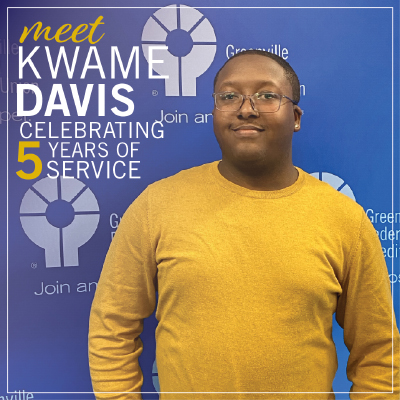 "I want to say "thank you" to my credit union family knowing that at first I may not have had the experience they needed but they went out on a limb and gave me a chance. Without the credit union I would not have the knowledge and experience that I have now."
- Kwame Davis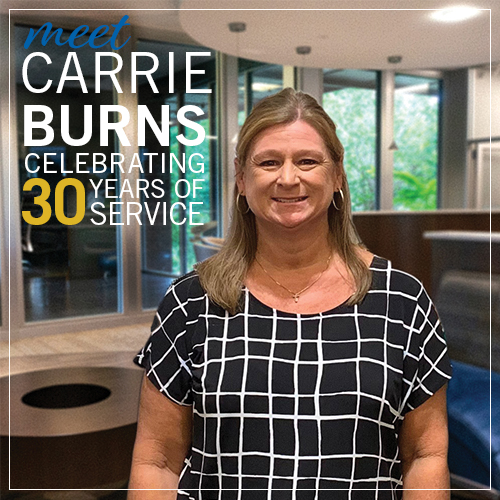 "I love my credit union family so much and appreciate all of the love and support I have been shown in my many years at the credit union!" - Carrie Burns