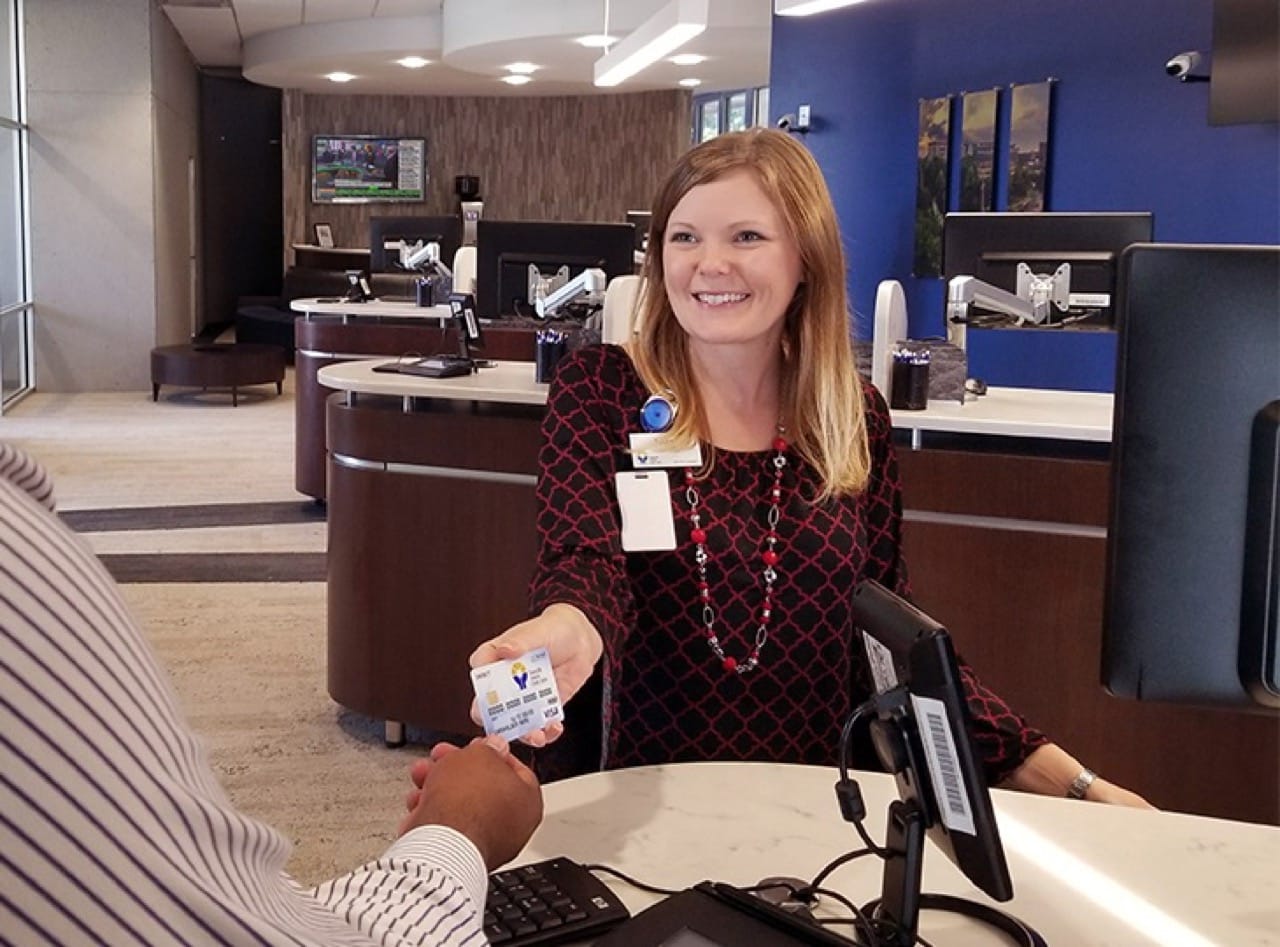 The credit union is pleased to announce the addition of Instant Issue for debit cards to our services. This means you no longer have to wait for 10 business days to receive your new debit card. Instant Issue allows us to produce new debit cards at any branch location, while you are there.
Members can request Instant Issue any time a new debit card is needed, whether for new checking accounts or to replace lost, stolen or damaged cards. During instant issuance, pre-printed, chip-enabled debit card stock is customized with the member's name, card number, expiration date and CVV code.
Currently, only debit cards can be instantly printed and made ready for immediate use. Credit cards are not eligible. Some fees apply.