Greenville Federal Credit Union members have access to thousands of ATM locations nationwide that are surcharge-free. Your credit union is part of the CO-OP Network, a credit union-based ATM network that provides surcharge-free access to 30,000+ ATMs throughout the U.S. and Canada, and in cooperation with 7-Eleven®, Publix, Costco, Walgreens and Spinx, offers even more places to conveniently access your money.
Find the closest ATM without leaving home using our ATM Finder. You can also call any of our four branches to help you find nearby CO-OP ATM locations.
Look to your credit union or CO-OP Network whenever you need ATM access. This free network continues to grow as CO-OP and your credit union look for ways to make access to your money more convenient.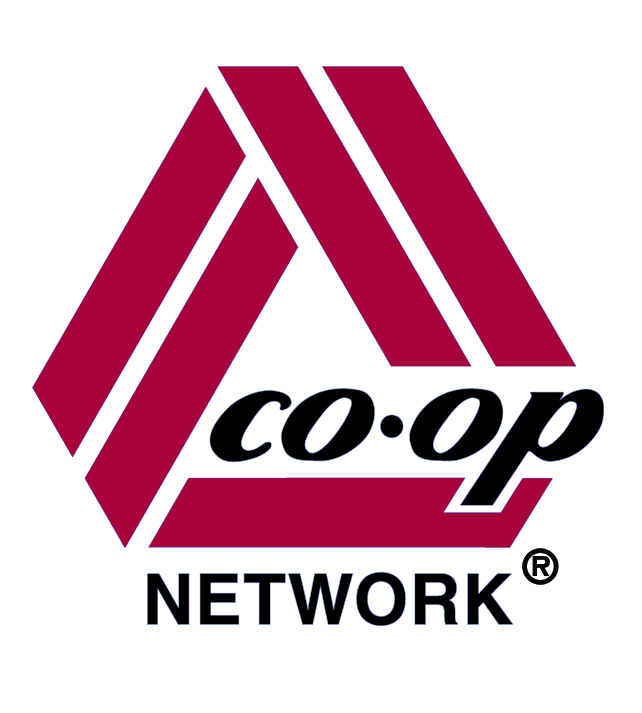 Look for the CO-OP symbol when using ATMs.