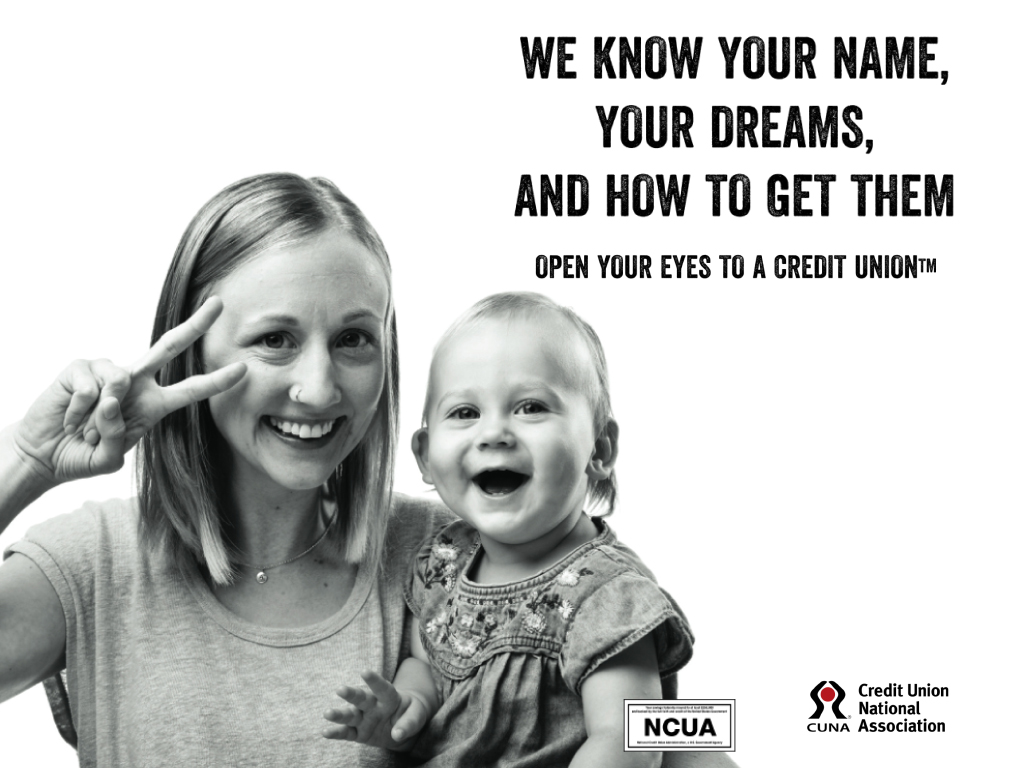 It is time for consumers to open their eyes to credit unions.

According to Dan Schline, President and CEO of Carolinas Credit Union League, 98% percent of consumers have heard of credit unions, but 72% will not consider a credit union when making a financial decision. Why? Despite 115 million American credit union members and the highest satisfaction rate ever recorded by Consumer Reports, many consumers still are not sure how credit unions work. Market research by CUNA found that consumers do not think they are eligible to join and think their money will be hard to access.
To take on these false myths CUNA and credit unions nationwide have joined together. The Open Your Eyes to a Credit Union® campaign is a cooperative effort that launched in South Carolina in February. The messaging and content are fresh, exciting, and are already opening the eyes of South Carolinians to the benefits of credit unions. You may already have seen ads and videos pop up online, in your social media feeds, and on YouTube.

What can you do to help? Spread the word by sharing your personal experiences with Greenville Federal Credit Union with friends and family. If you know someone who needs a better banking option, you can help open their eyes to a credit union.

Source: CUNA; Carolinas Credit Union League