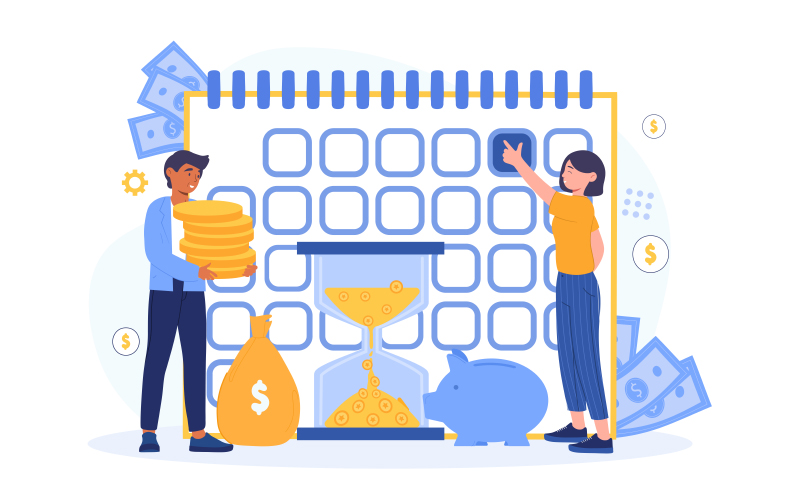 Direct Deposit and Early Availability of Funds

What is "early paycheck" or "early pay"? It simply means that you could get paid up to two days before payday depending on when your employer sends out payroll funds via direct deposit. Recently some banks have touted "early paycheck" or "early pay" as a new benefit or perk for customers, but the ability to do this has been around for years.
Generally, employers send out their payroll direct deposit files a couple of days before the official payday. Banks receive the file transfer of those payments from the employer and hold the funds until they are settled on the official payday. But banks have the option to immediately release those funds into the individual accounts - and that's where "early paycheck" comes from.
Greenville Federal Credit Union has always practiced "early paycheck" because we give immediate access to direct deposit funds, and often this can be earlier than the official payday depending on when employers send their payment files. Members benefit from earlier access to funds because it can help with monthly cash-flow, bill payments, and budgeting. This is just another way that your credit union has always put members first.
Learn more about direct deposit and free checking accounts.