Greenville, SC – For many years, Greenville Federal Credit Union has partnered with Communities In Schools (CIS) to make Christmas wishes come true for local children in need. This year, Greenville Federal Credit Union and its employees sponsored 17 local children through the CIS Wish List Program. Through this program, CIS allows sponsors to "adopt" a child or multiple children and provide gifts of clothing, toys, books, etc. For many children, these gifts are the only gifts they wake up to on Christmas morning.
Credit union employees worked together to shop for clothing and toys for the sponsored children to open on Christmas Day. It's just one more way the credit union gives back to the community.
"Greenville Federal Credit Union is honored to be able to continue our partnership with Communities In Schools and support children in need this Christmas," said Paul Hughes, President and CEO of Greenville Federal Credit Union. "I'm proud that the credit union and our employees give so generously to make our community better. My hope is that we can continue to increase our support of the program over the coming years."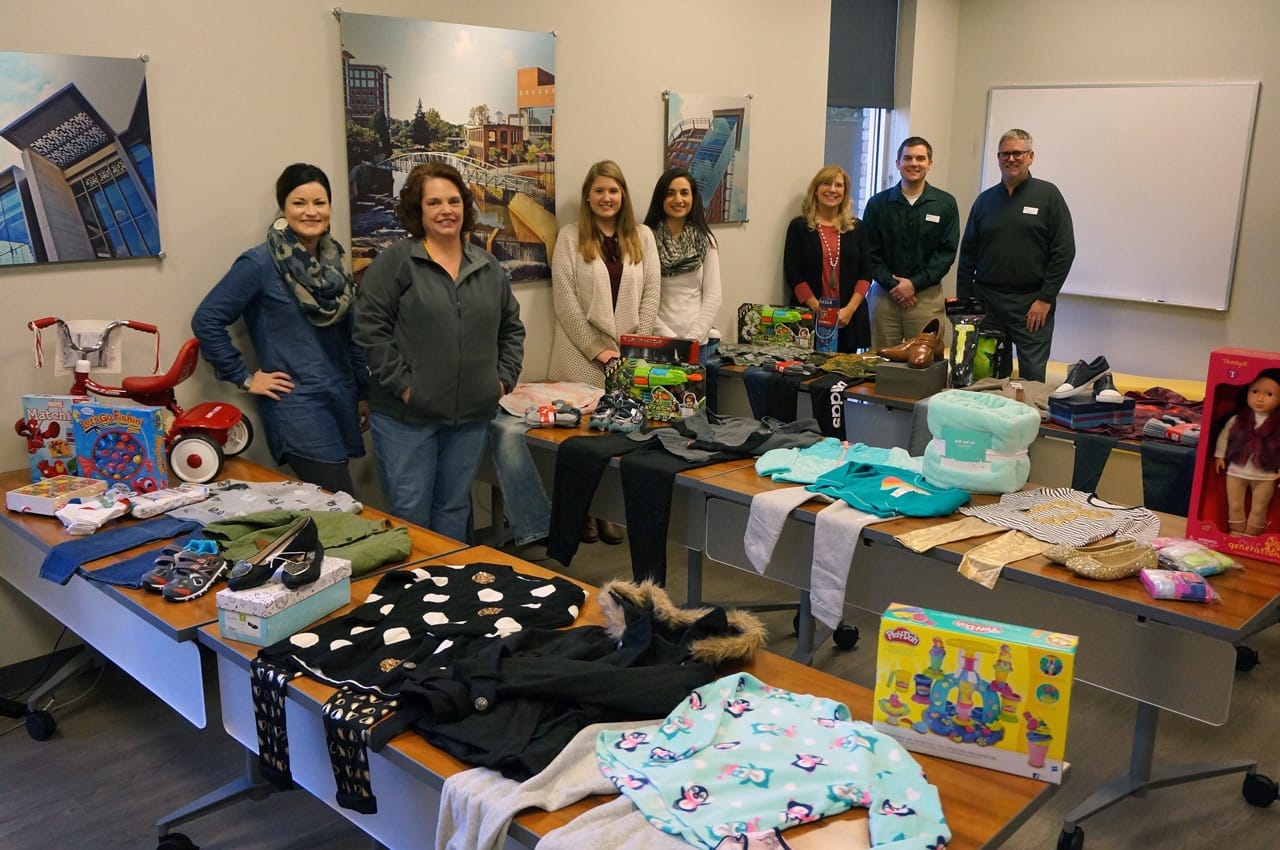 About Greenville Federal Credit Union
Headquartered in Greenville, South Carolina, Greenville Federal Credit Union was founded in 1968 by nine teachers from Greenville County Schools and serves anyone who lives, works or worships in Greenville County. The credit union is a not-for-profit financial alternative to traditional banking with more than 26,000 members receiving financial services at four branch locations in Greenville County, South Carolina and a variety of online channels. The credit union has over $200 million in assets. For more information regarding membership or financial services, visit www.greenvillefcu.com or call 1.800.336.6309.