Greenville Federal Credit Union announces the addition of two new support solutions for its Commercial members. The credit union has partnered with financial technology provider Payscape to offer personalized, state-of-the-art payment solutions, and with benefits outsourcing provider Paychex to offer payroll and human resource administration.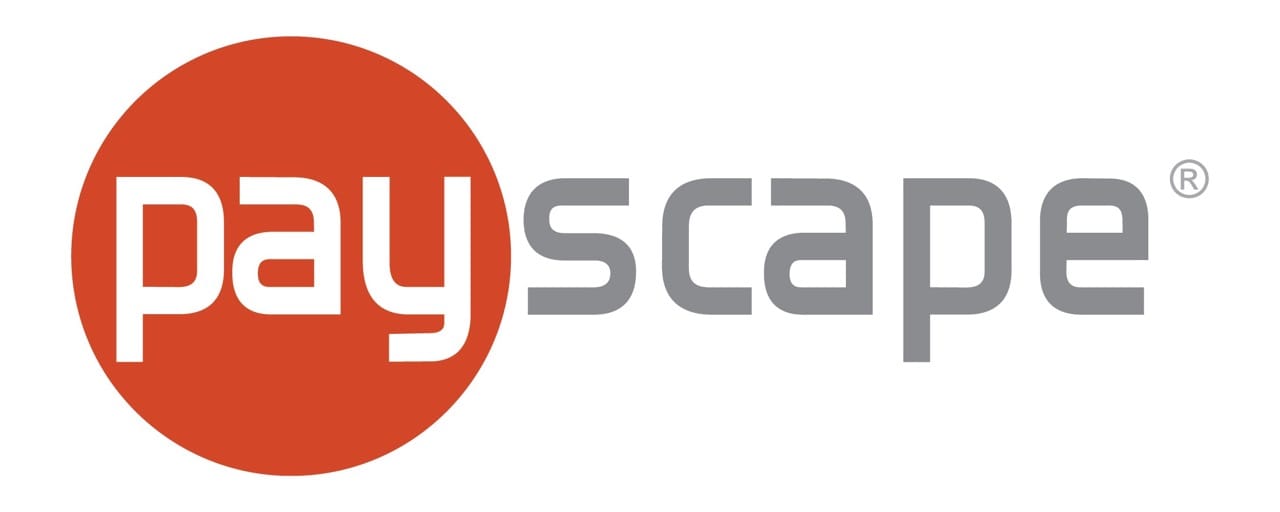 These new Commercial support solutions will give commercial members convenient access to tools that help them better focus on growing and managing their businesses, while allowing the credit union to provide greater service and establish deeper relationships with commercial members. 
 


The addition of these solutions is a first step in a focused initiative to expand and enhance the credit union's commercial deposit and checking services, and provide comprehensive support solutions for businesses at every stage. Along with these additions, the credit union is revamping its Visa Business credit card to bring better value to cardholders with free rewards with no annual fee. 
 

"As we continue to grow Commercial Services, we look to add products and solutions that will truly benefit the businesses we serve and align with our member-first service mission," said Mike Morris, Greenville Federal Credit Union V.P. of Commercial Services. "We are focused on strengthening our ability to deliver smart, integrated and collaborative services to our Commercial members."
 

Further enhancements to the credit union's Commercial Services offerings are expected to be rolled out in the fourth quarter including the addition of remote deposit and ACH capabilities.
 

For more information about Greenville Federal Credit Union's Commercial Services please visit www.greenvillefcu.com/commercial or call 800.336.6309.